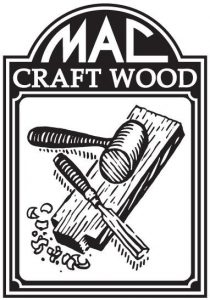 Welcome to Mac Craft  Wood.
All items are hand made and created for a lifetime of durability and joy in your kitchen or the perfect gift for the discerning chef in your life.
Cherry, maple, oak and walnut are all lovingly carved into spoons, forks, and other wonderful culinary tools.  We have solid wood cheese boards and cutting boards in varying sizes, rolling pins, Lazy Susans as well as other cooking and entertaining items.  No two pieces are exactly the same. We are always working on new things to make your lives easier and better.
Take a look, let us know if you have a special request or if we can serve you with the perfect item for your kitchen or a gift for someone special. We make our items in different woods as available, cherry, maple, oak, walnut and sycamore. If you have a preference for a certain type of wood when you order, please make sure you indicate your preference. We may already have it or would be able to acquire it. If you have a special request, please contact us by email  joseph.mcilwee@verizon.net or sarasmom4ever@verizon.net.  Please use the name MacCraft in the subject line to insure we can respond as quickly as possible..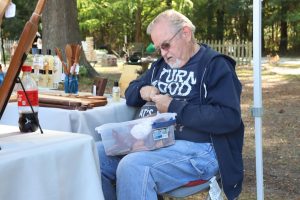 Our prices include standard shipping and handling, so the prices are a bit more than the prices at our shows or festivals. We ship by USPS whenever possible.
Thank you for your time and interest. You are why we are here. If you have a minute, please let us know you were here and what you think. Thank you again.